HELUKABEL VIETNAM - ZALO OFFICIAL ACCOUNT

On February 31, 2023, HELUKABEL Vietnam Zalo official account has just launched. Zalo is the communication channel with news, related to electrical connection solutions for many industries. Especially, through the "HELUKABEL Vietnam" Zalo, we would like to bring the opportunity to you to chat directly with specialized engineers.
Understanding the demand to update news quickly and regularly with a simple operation on your phone or computer, our Zalo channel, HELUKABEL Vietnam will help you get a great experience when you follow our channel.
There are three steps to access our Zalo official account
1. Access the link: https://zalo.me/2717464185093899168
2. Scan the QR code to enter the "HELUKABEL Vietnam" Zalo
3. Select "Follow" to receive our latest news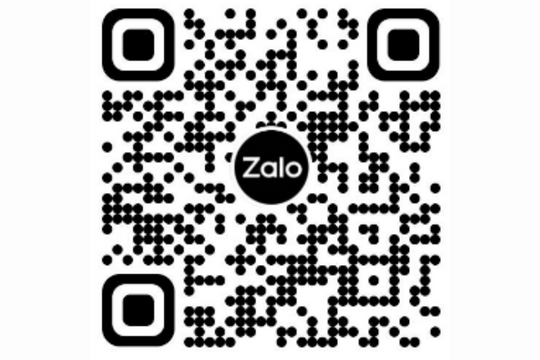 Scan the QR code to enter the "HELUKABEL Vietnam" Zalo.
In addition, when you need to chat directly with engineers, please select "Message" and enter the information you are looking for. With just three simple steps as above, our Zalo channel will automatically update news, and meaningful sharing, related to electricity connection technology, and attract preferential policies to you without losing time searching.
Back