Cables, Wires and Accessories for Lift, Crane & Hoist
Cables used in crane makers, lifting and hoisting equipment require particularly high quality standards to ensure flawless operation at low temperatures and resistance to hydraulic oil leaks. At the same time, they should also be well designed to withstand rotating movements and to allow the integration of BUS components. At HELUKABEL, we offer a wide range of cables and accessories dedicated to Lift, Crane & Hoist.
In almost any application utilized in heavy industries like mining or steel industry, cables play a crucial role in the operation and they must always be robust and capable of handling both torsional and tensile stresses simultaneously.
Crane cables are normally used to deliver power or control signals to equipment, which also covers many other applications with the same function that power and control cables are applied in cranes, hoists, and festoons. These mobile machines are dedicated to lifting and handling equipment and the cables applied therein require robust outer sheaths for protection against constant reeling and movement as well as resistance to oils, low temperatures and chemicals.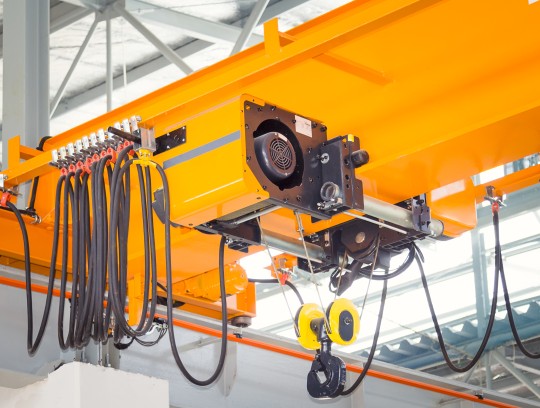 For cranes used in horizontal application, the cables are usually Neoprene NEO-Flat, PVC sheathing (PVC-flat) with available shield or unshielded versions.
Regarding hoists for vertical application, cables are often manufactured with Twist-protection and connected between motor and hand-help.
Especially, crane cables can also be applied to festoons, conveyors and gantries.
In the industrial environment, the lift control cables are equipped with a suspension unit and serve the control panel of lift systems. For this reason, the obligatory technical requirements include high flexibility, extremely small bending radius, long service life and attainable elevated economic efficiency. The features of flame retardant and self-extinguishing are also required.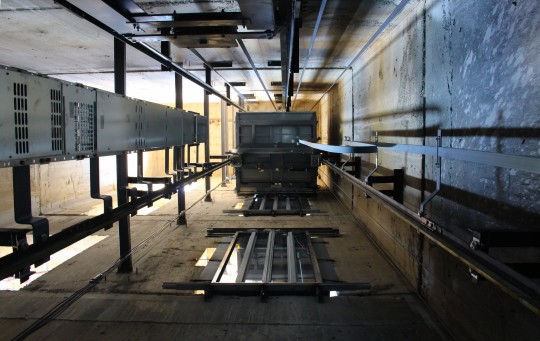 Do you have any questions?
We look forward to assisting you in identifying the best products for your specific application and to answering any questions you might have. Please call +84 28 77755578 or email us via info@helukabel.com.vn