KABELMAT CABLE WINDING TECHNOLOGY FOR INDUSTRIAL SECTORS
During the installation of electrical cables in construction projects or in cable manufacturing plants, cable winding technology plays an important role in saving time, effort, and especially enhancing aesthetics.Kabelmat is a group that has cable winding technology since the 60s and is also a subsidiary of our HELUKABEL group. Kabelmat uses a flexible production system, supported by modern CNC control machines and ERP. With a carefully invested production facility and machinery system, we can design, produce and supply products to customers in the best time frame.Kabelmat's product portfolio includes several areas:
Machine winding technology as well as complete machine lines
Manual winding technology
Linear encoders
Storage systems for cable drums/ coils and cable rings
Cutting Systems
Distributors
Please call +84 28 77755578 or email us at info@helukabel.com.vn or register for free consultation via the form below to get advice on control cables, signal cables... with specialized engineers.
1. Manual winding systems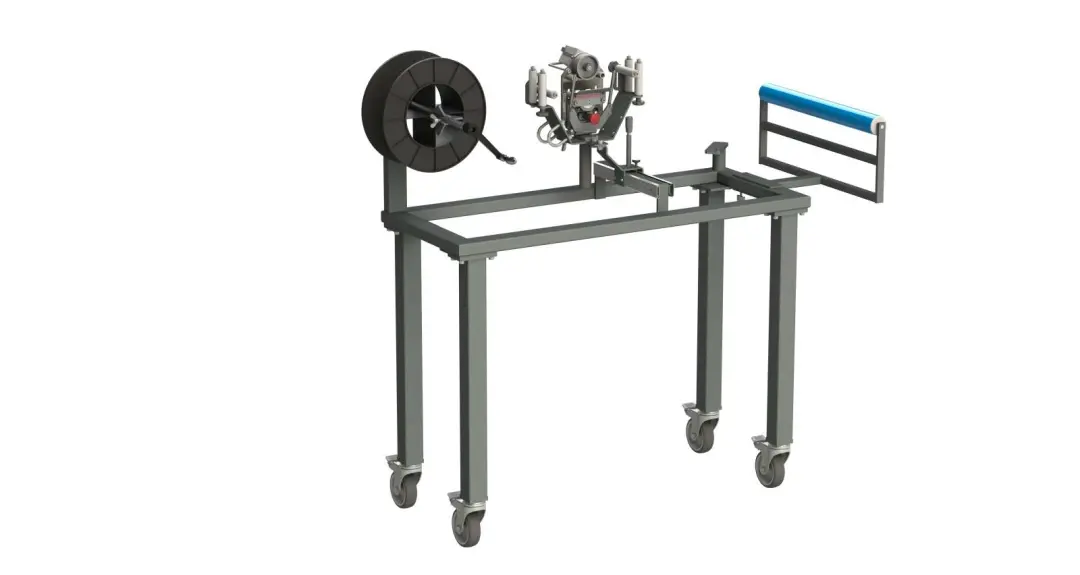 TROMBOI 7-10 / 9-14 / 2003
2. Machine winding systems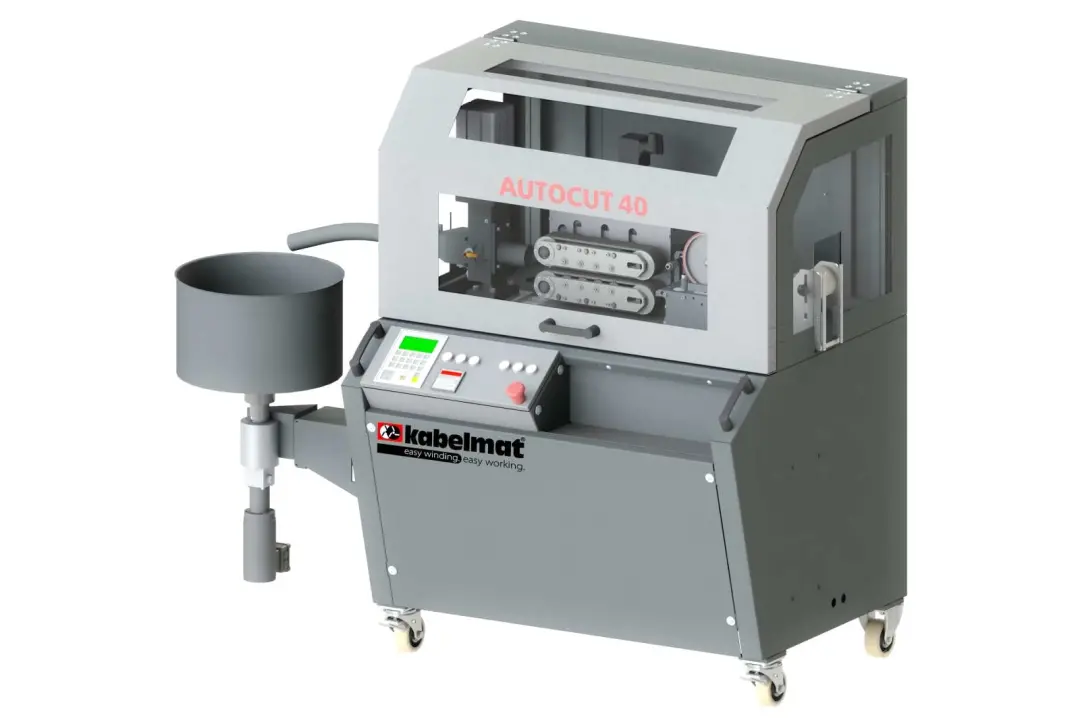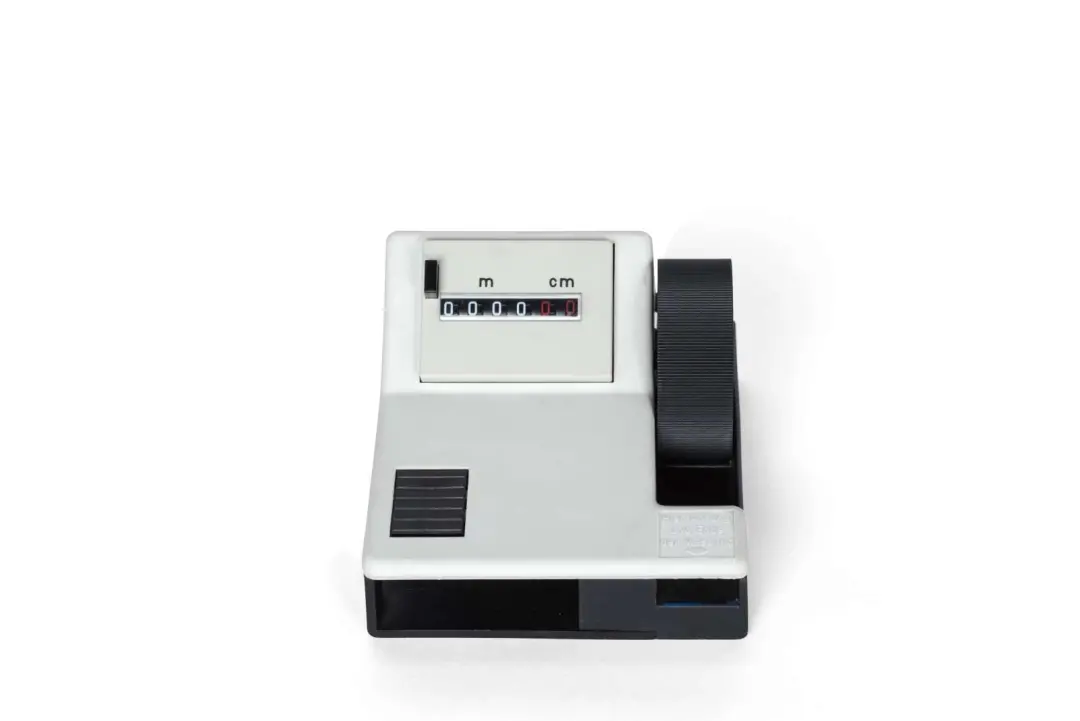 MESSBOI 40 BVE / 40 BAE / 40 BAND