Young Footballer Dream
Without access to entertainment facilities and sport activities like others, the young children from SOS Children's Villages (Go Vap District, HCMC) have not had a playground to nurture and pursue their dream of becoming a footballer. This has motivated us to carry out the first meaningful community project called "Dream of a Young Footballer" in 2019 to start the construction of a mini soccer pitch, making their dream of becoming a soccer player come true.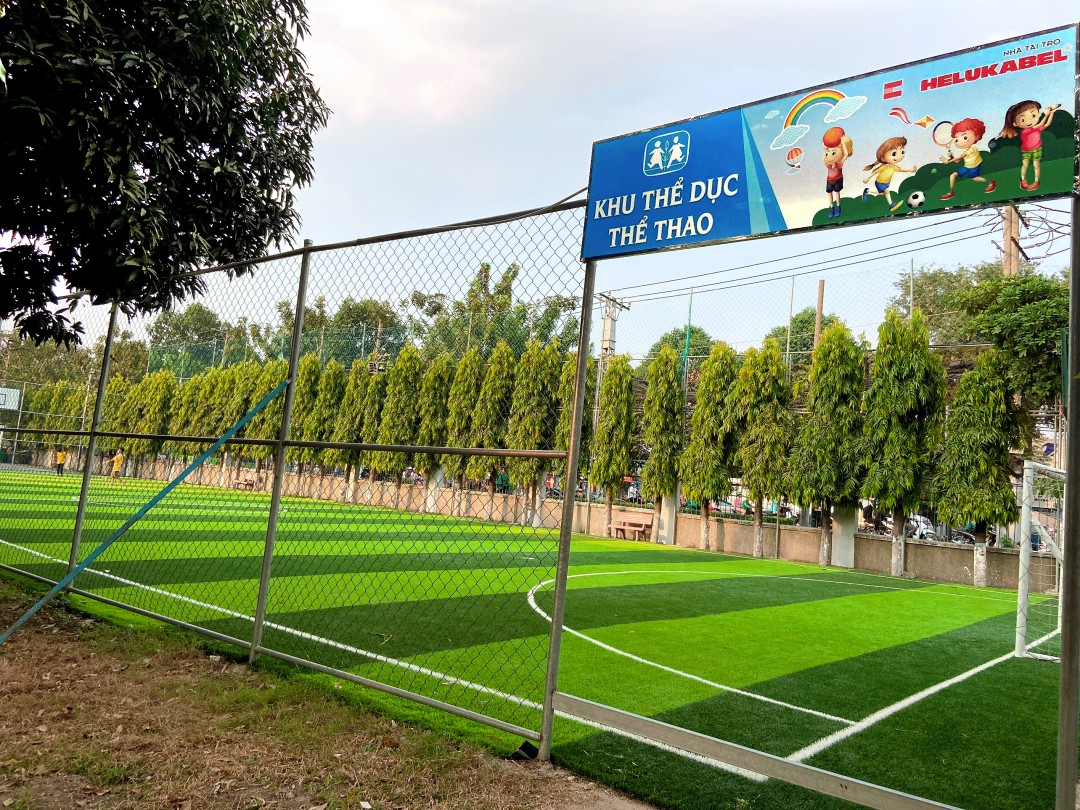 Entrance to the mini football pitch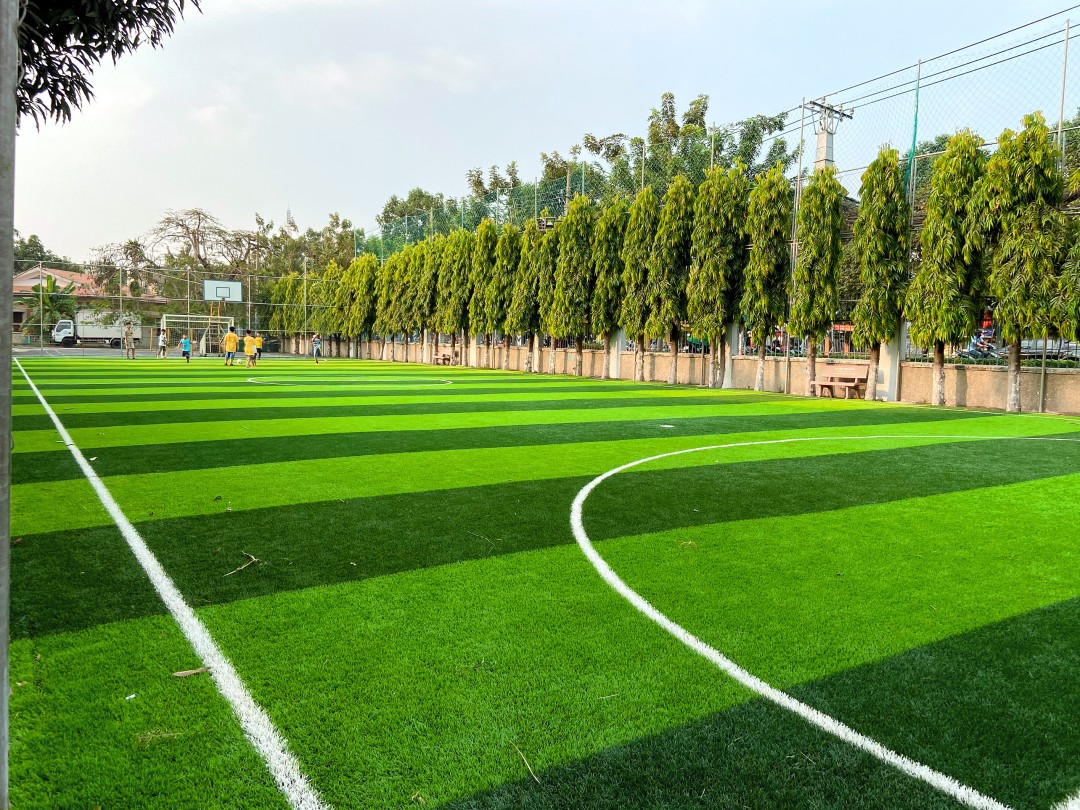 A 500m2 artificial-turfed football pitch
After more than a month of construction, a 500m2 football pitch was completed and we can clearly see the excitement on the faces of the children here. We hope that the project will contribute to helping children develop physically and morally, creating a connection and the spirit of solidarity in the community.
If you have some spare time over the weekend, we cordially invite you to pay a visit to SOS Children's Villages to exchange a football session with the young kids here. Contact address: 697 Quang Trung, Ward 12, Go Vap, Ho Chi Minh City.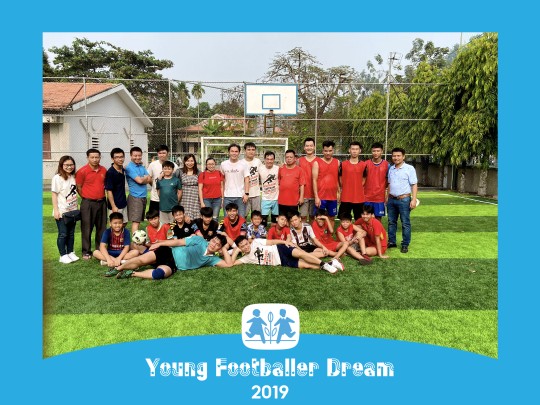 The board of Management of the SOS Village together the children and representatives from HELUKABEL Vietnam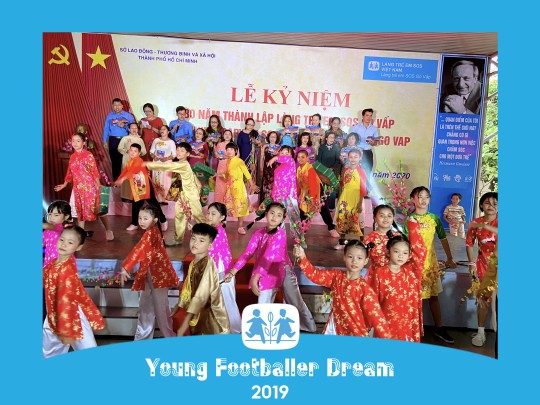 A performance by a group of young children celebrating the 30th anniversary of establishment
Back