New Catalogue for the Oil and Gas Industry
HELUKABEL is a competent partner for a reliable energy supply.
Although renewable sources such as solar and wind energy are becoming increasingly important, the oil and gas industry still dominates in supplying the world's energy demand. The extraction, processing and transport of the coveted raw material all take place under a wide variety of conditions, some of which are extreme: in the deep sea or in mountainous terrain, in the freezing cold of the Arctic or the scorching heat of the Persian Gulf. All machine and system components used must reliably withstand these high stresses - including cables, wires and accessories.
HELUKABEL's comprehensive knowledge of the industry and many decades of experience make it the ideal partner for projects in the oil and gas sector - both for offshore installations such as drilling rigs, ships or production platforms and for refineries or petrochemical plants. Our products and solutions especially suited to this challenging sector have now been compiled for you in a new catalogue. Why not take a look?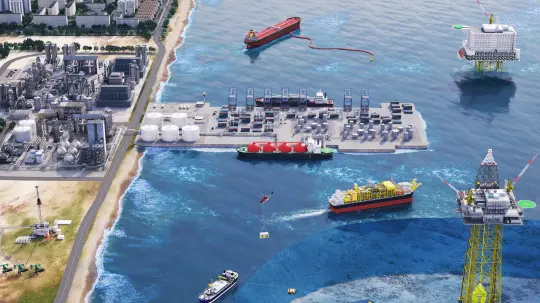 Cables and wires in the oil and gas industry must withstand a wide variety of conditions, some of which are extreme.
DO YOU HAVE FURTHER QUESTIONS ABOUT OUR PRODUCTS OR ONE-STOP SOLUTIONS? FEEL FREE TO CONTACT US: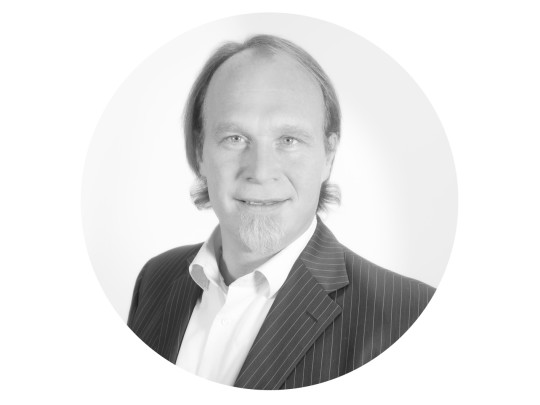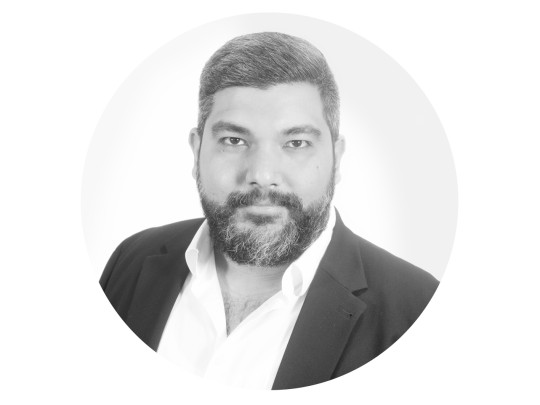 Steffen Fuchs
Global Segment Manager Oil & Gas
Tel: +49 7150 9209 746
Fax: +49 7150 9209 5746
Mobile: +49 171 5538470
oilandgas@helukabel.de
Volkan Alpaslan
Sales Special Cables Oil & Gas
Tel: +49 7150 9209 333
Fax: +49 7150 9209 5333
oilandgas@helukabel.de
Back