EKD SYSTEMS: "DRAG CHAINS - SOLUTIONS FOR MOTION APPLICATIONS"
On August 9, Mr. Bilal Ismail, a partner of the company specializing in the production of drag chains EKD Gelenkrohr GmbH, our subsidiary, visited our office, HELUKABEL Vietnam. On this day, Mr. Bilal Ismail provided technical training for the sales team, to ensure they can advise on the most optimal solutions for each application in the fields required by customers.
Currently, in the manufacturing industries, the application of automation to save costs, plant design area, and labor is a trend that many businesses choose. In particular, drag chains are indispensable equipment in many automation industries such as Mines, Paper & Pulp Mill – Woodchips, Coal, Biomass, Cement – Limestone, Gypsum, Coal, Klinker, Silica, etc. Drag chains reduce wear and stress on cables and hoses, making machine operation smooth and safe. Depending on the purpose of use and the technical requirements of the factory, you can choose the drag chains and the appropriate layout.
Understanding the importance of drag chains in industrial automation, at HELUKABEL, we are always looking for solutions related to drag chains to ensure that they meet the requirements set by our customers. At the beginning of 2022, we are pleased to welcome EKD Gelenkrohr GmbH - a German company specializing in developing and producing drag chains as a new member. It means that with any customer request related to the drag chains and cables for this application, we, HELUKABEL Vietnam can completely respond quickly and efficiently.
Retrofit of DP World RTG in Dubai – Energy Chain System removed and replaced with EKD's System Marathon in 3 days.
EKD Gelenkrohr GmbH (EKD Systems) was a German company specializing in the development and manufacture of drag chain systems made of steel, stainless steel, and plastic, founded in 1970 by Mr. Ernst Klein. EKD Systems focuses on application-specific system solutions based on the requirements of small and medium-sized customers. Thus, EKD Systems has several machining centers, its own die, and mould-making department, and a fully automated plastic injection moulding department.
During the technical training session, Mr. Bilal Ismail said: "Currently, the cable chain is a highly applicable product with many benefits such as The product is designed to save factory space, no additional drives necessary, no control system necessary, all media can be conveyed: power, data, air, water, etc., wind and weather resistant, quick and easy installation of additional cables…". In addition, a special feature of our drag chain is the "Marathon" system:
The MARATHON SYSTEM is a system consisting of a drag chain with support rollers. They are designed for continuous travel over long distances.
The upper part of the drag chain is attached to sets of rollers designed to lie on a flat line or guide rail. As a result, when the drag chain moves, the sliding friction between the upper and lower parts of the drag chain is completely avoided.
In front of the chain bend radius, the roller sets are lifted off the guide rails (above). Within the bend radius of the drag chain, the roller set is rotated and attached to the trough in a polygonal shape and the drag chain is lowered onto the guide rail (below).
In the opposite direction of the travel direction, the roller placed behind the bend radius of the drag chain rotates, embracing the guide bar, which ensures that the drag chain does not slip out of the motion trajectory.
Mr. Bilal Ismail, a partner of the company specializing in the production of drag chains EKD Gelenkrohr GmbH.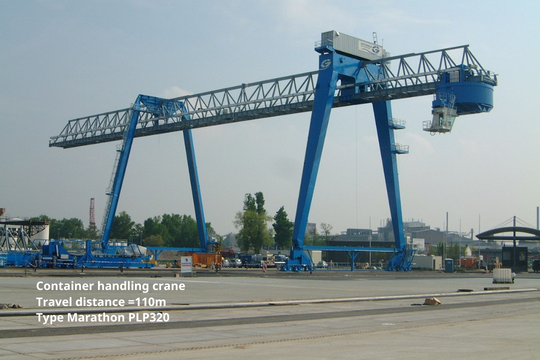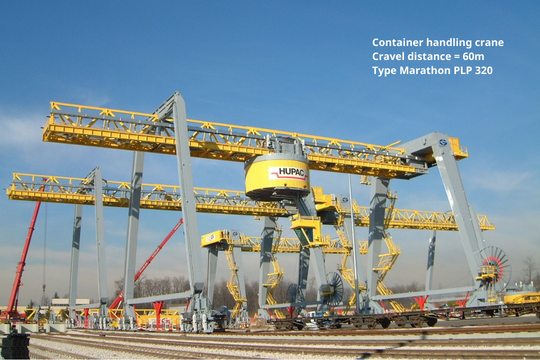 In conclusion, with many years of experience in the field of drag chain manufacturing of EKD Gelenkrohr GmbH, drag chain products are all qualified with outstanding advantages, helping to support plants to operate efficiently and economically, saving time and costs. We, HELUKABEL Vietnam, are proud of providing our customers with comprehensive solutions from a single source. In the future, we will continue to expand our product portfolio to offer our customers a wide selection of drag chains, wires, cables, and accessories.
Back